A New Perspective
Vantage Point Advisory provides an array of business consulting and financial advisory services to both healthy and distressed entities operating within the middle market.
Vantage Point Lives by Three Key Guiding Principles for Managing Its Process Regardless of the Specific Mandate
These criteria are reviewed with the primary constituents at the onset of every engagement.
Our Key Engagement Principles
1. Transparency
Improved and consistent visibility into Company strategy
2. Objectivity
Objective analysis to set expectations and monitor results
3. Forward Progress
Obsessive focus on moving the engagement towards resolution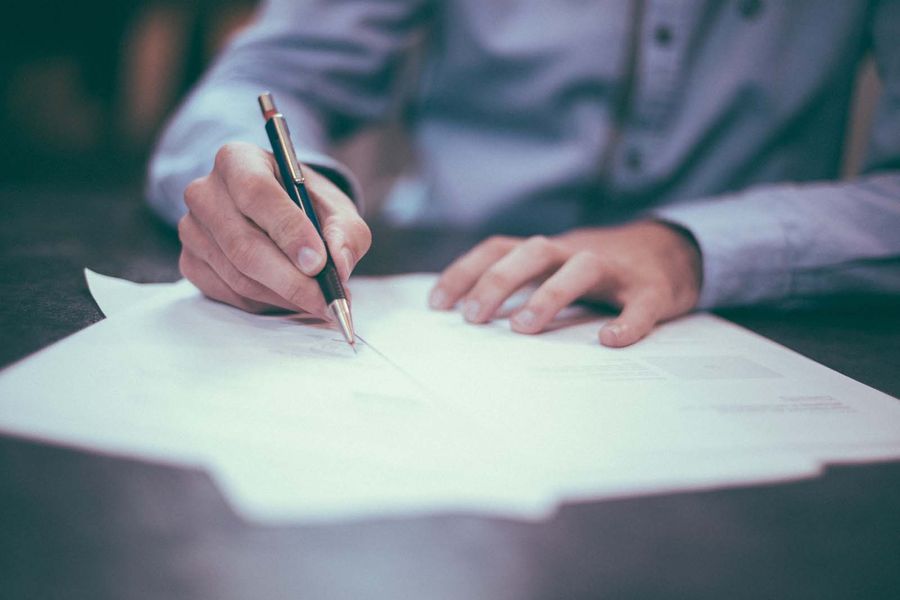 Who We Work With
We aim to contract directly with companies in need of professional advisory services, as well as select creditor groups seeking to insert a "responsible party" into distressed situations. On rare occasions, we will partner with other advisory firms in need of project-specific assistance.
Restructuring Advisory
Vantage Point provides objective financial advisory services designed to proactively assist companies operating under various levels of duress.
Corporate Finance
Vantage Point offers a range of services designed to assist business owners, creditor constituencies and other stakeholders in exploring various financing alternatives.
Creditor Services
Vantage Point provides a variety of services on behalf of secured creditors. We work to quickly identify the key issues and properly evaluate various alternatives.